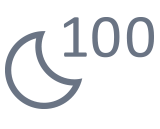 RISK FREE TRIAL
You'll have 100 nights to fall in love or we will give you a full refund.

WARRANTY
Zotto is built to high standards and backed by a 10 year warranty.

CONVENIENCE
Your Zotto arrives in a box that can be easily moved and unpacked.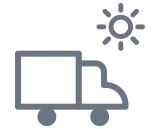 FREE SHIPPING & RETURNS
Your Zotto is delivered & picked up from your doorstep if you do not absolutely love it.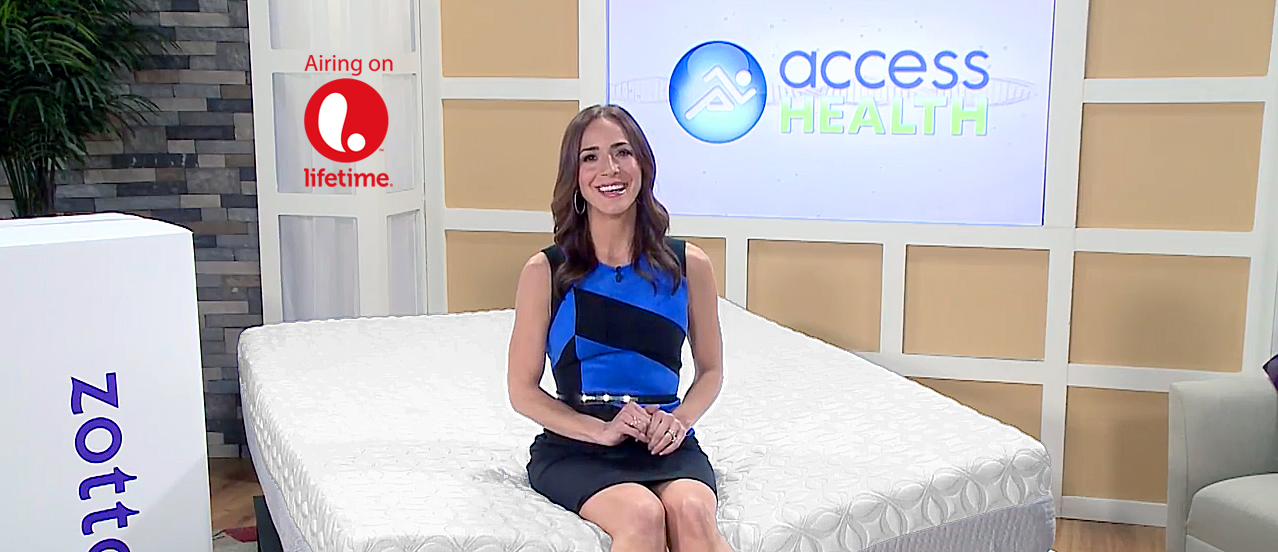 "Leaps and bounds cooler."
"Zotto's mixture of temperature regulating technologies have come together to create great cooling. Compared to traditional memory foam mattresses, the Zotto is leaps and bounds cooler."

"One of our favorite mattresses"
"Zotto Sleep really got this right, and this has been one of our favorite mattresses we have reviewed on MemoryFoamTalk.com to date!"